With shared values and an unparalleled focus on client service, navancorp recommends engaging one of these companies when you have a requirement for timely advice and a relationship built on trust and integrity.
Clients of these firms enjoy reduced administrative fees on Private Health Spending Plans, as well as an integrated approach to financial planning, insurance and tax efficiency.
Contact us here for more information.

With offices in Ottawa West, Smith & West is one of Ottawa's best known chartered professional accountants in the city for taxation services. As specialists in taxation, S&W is the CPA firm that clients turn to when faced with the uncertainties of the Income and Excise Tax Acts.
smithandwestcpa.com
(613) 425-8871
West Hunt Club, Nepean
---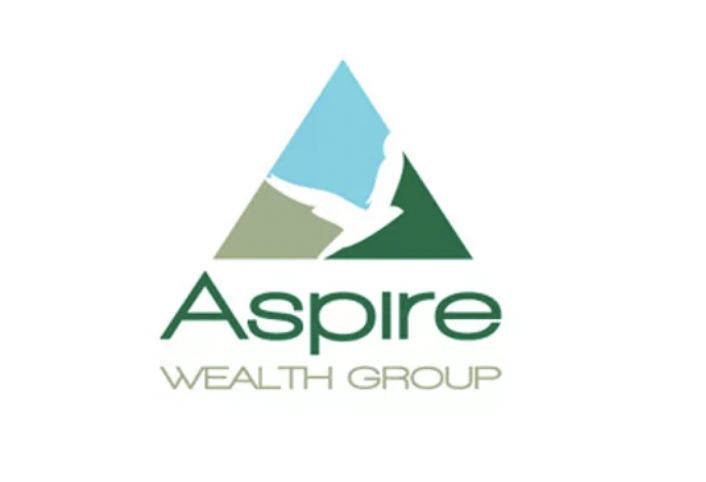 Aspire Wealth Group is an independent, boutique financial services firm that helps successful business owners, professionals and their families prepare for life's events through financial planning. Aspire's Unique 5 STEP Planning Process helps clients accomplish their financial goals.
aspirewealth.ca
(613) 254-8484
West Ottawa
---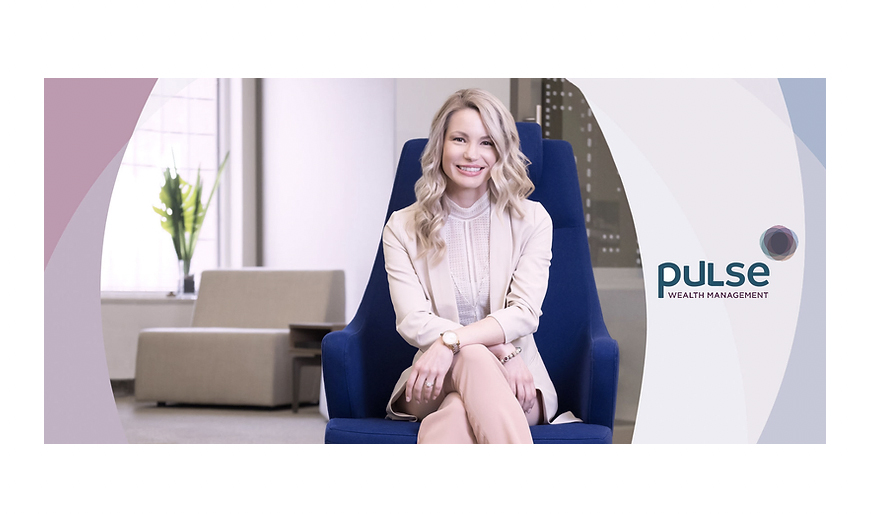 Pulse Wealth Management helps business owners and professionals create and protect wealth in order to gain financial clarity, security, and freedom. Melany Goodhue is the founder and CEO of Pulse Wealth Management and was voted Ottawa Faces Magazine 2019 Favourite Financial Advisor by her loyal and dedicated clients.
pulsewealth.ca
(613) 898-2057
Kanata, Ontario
---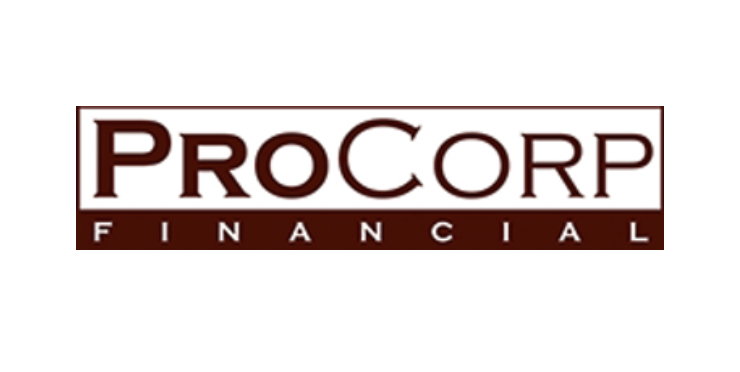 ProCorp Financial is a boutique firm that provides an innovative approach to Personal and Group insurance which allows you to truly feel protected through all of life's surprises. With a commitment to serve your unique needs, they recognize the importance of taking time to understand how your business operates and what matters most in your personal and professional life.
procorpfinancial.com
613-763-1491
Carling Ave, Ottawa
---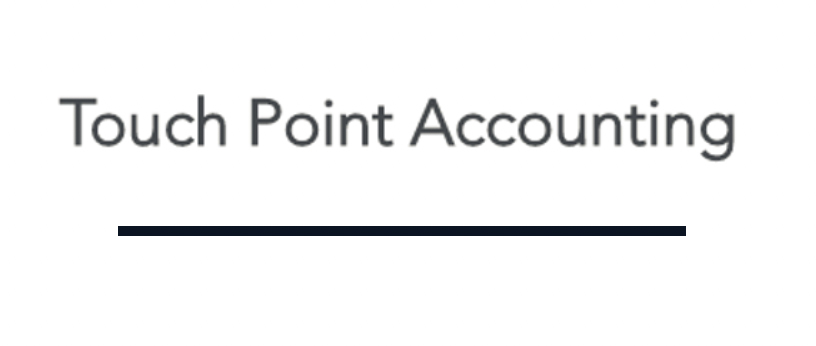 Touch Point Accounting provides unparalleled, personalized accounting services to a broad range of clients across the Ottawa area. They help to ensure that all of their client's financial decisions are made carefully and with their best interests in mind. The firm provides a full range of cost effective services to help individuals and business owners achieve their goals, both personal and professional, whatever they may be.
touchpointaccounting.ca
613-435-4657
Kanata, Ottawa
---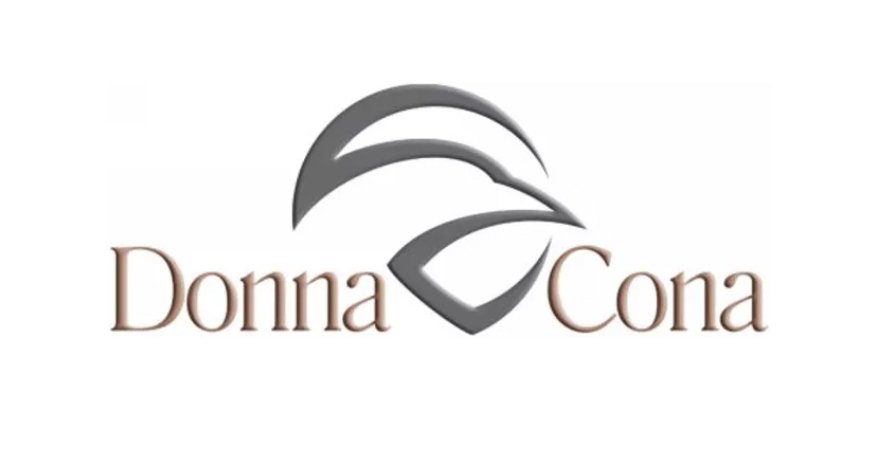 As a full service firm, Donna Cona provides its clients with sound business and technology advice, as well as comprehensive solutions tailored to their specific needs. They serve our clients with business planning; IT strategic planning; health services; program evaluation; custom application system development; technology architecture planning and implementation; IT operations and help desk support.
Their reputation for quality of service and reliability has given their clients the confidence to entrust them with their mission critical problems – regardless of scale, or location in Canada.
donnacona.com
(613) 234-5407
Nepean, Ottawa