PHSP Claim Process
A simple and efficient claim process, because your time is valuable.
STEP 1
PLAN MEMBER

Receives medical service.

Pays for medical expenses out of pocket and obtains original receipt(s) from medical service provider​.

STEP 2
PLAN MEMBER

Completes the navancorp PHSP claim form and includes scans of the original receipt(s)

Submits claim form and receipts to claims@navancorp.ca

STEP 3
NAVANCORP

Fully reviews the claim for accuracy and compliance with CRA guidelines.

Deducts from the corporation's bank account through Pre-Authorized Debit (PAD) the amount of the claim plus administrative fee and appropriate taxes.

Reimburses Plan Member the finalized, approved claim amount.
Claims Forms
Use the navancorp PHSP Claim Forms below to claim eligible medical expenses.
For the fillable PDF, you must have the latest version of Adobe Acrobat Reader installed on your PC.
After saving local copy to your PC, open from local folder or right-click on the download bar and select "Show in Folder".
For your convenience, data input to the form can be saved. You can keep the Section A information to facilitate future claims.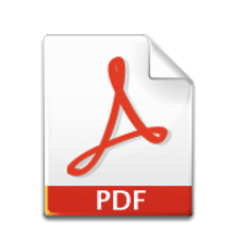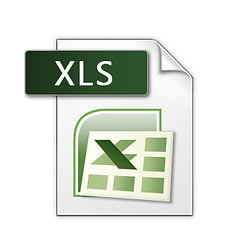 Canada Revenue Agency (CRA) Rules
It is important to always use the Canada Revenue Agency (CRA) as a reference point.
---
Questions?
We are here to help you. Any questions or comments? Send them along — we would love to hear from you.
Submit a question


Eligible Medical & Dental Expenses


Employee Guide